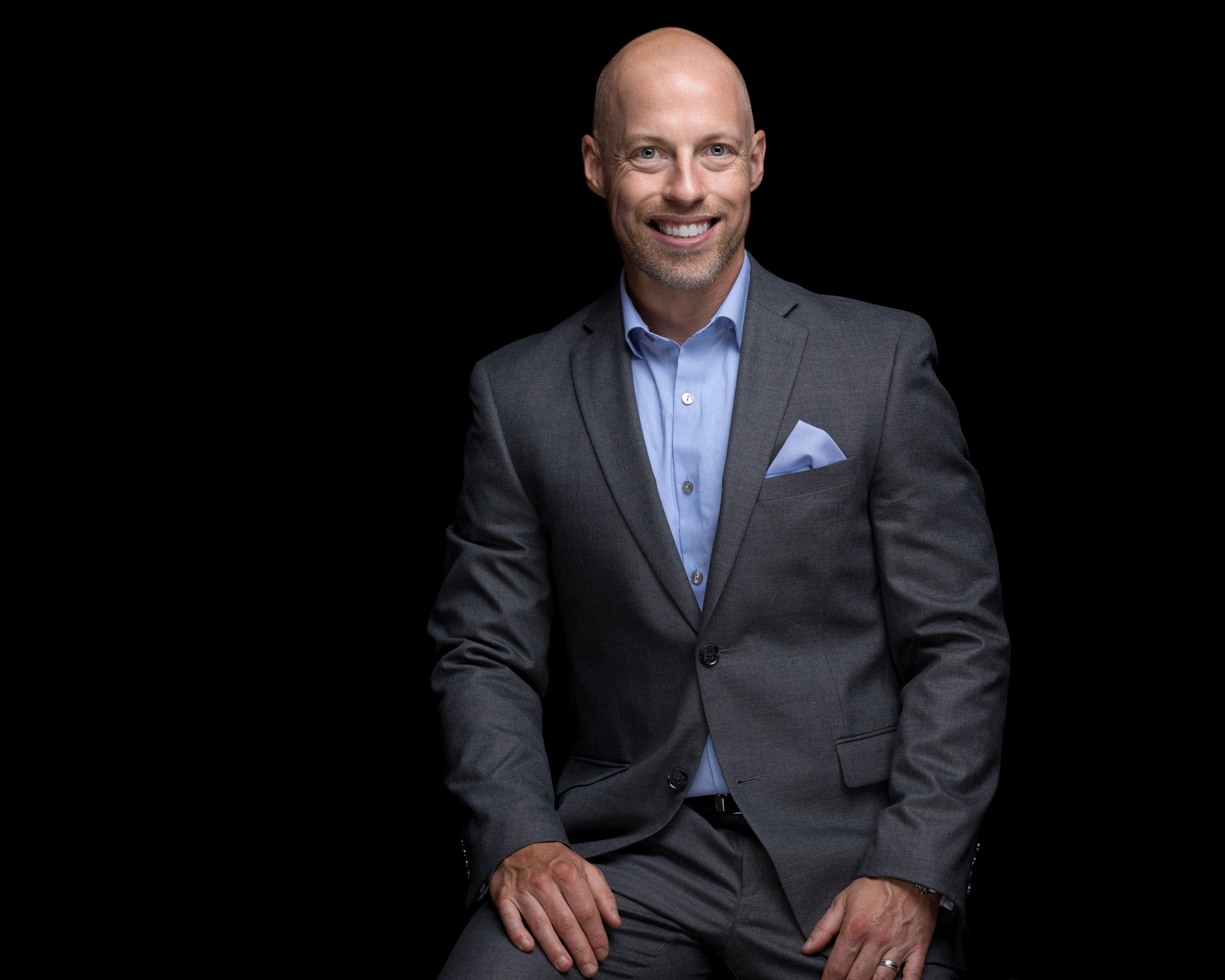 "Once you define me, you negate me" - Soren Kierkegaard.
Kierkegaard's quote portrays why I was so hesitant to blog for years. Am I a technologist? Am I a father? Am I an entrepreneur?
The answer is, I am all of these things, and I suspect you also live in this world under many personas. Consequently, this blog explores improving the many personas I live through and will not triangulate on a specific topic.
The next question is, why write a personal blog in the first place? I have other websites with clear goals, such as selling technology consulting services or selling Software-as-a-Service (SaaS) products.
The answer to that question became apparent over the past few years as I have seen too many people pass away, and all of their knowledge ends up wasted—gone as if they never existed at all.
The purpose of this blog is to catalog my hard-earned lessons, to serve my children and you. This blog is where someday, my daughters can see what interested enough to memorialize. Then my daughters can either choose to learn from the meaning that I made out of my experiences or discard them for even better beliefs.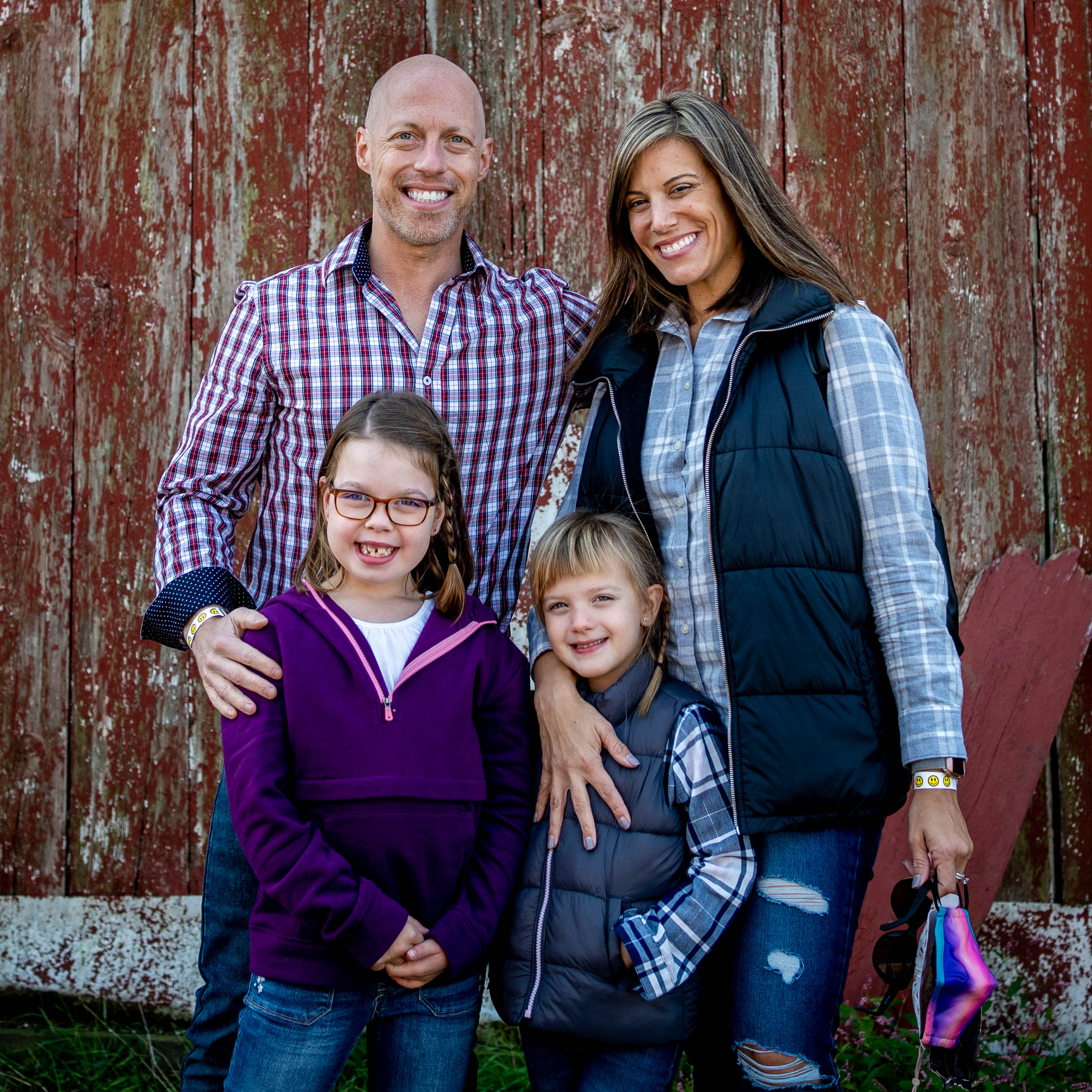 Ray Dalio's Principles and his approach to cataloging his beliefs are a vital influence on me. I read Ray's original Principle's PDF around 2006 when I interviewed at Bridgewater for a software development position. After reading the internal Bridgewater Principles PDF, I committed to his approach to be purposeful and catalog my constant improvement journey.
I use Ray's decision-making method and reflection to capture my life principles and now post them yearly (my foundational 2019 principles and continued in 2020). 
Ray also influenced me to learn about my innate strengths and weaknesses by performing personality assessments. UnderstandMyself.com has the best methodology that I have found to determine your position on the big five personality scale. My report helped me identify my position and better understand myself.
If a relentless pursuit of truth and constant improvement is part of your nature, I hope that you will find something on this blog to help make you better. It might be a video, a quote, a book, or something else here that will make you better.
"Most powerful is he who has himself in his own power." - Lucius Annaeus Seneca
Mindset will be a critical foundation of this blog. I have spent years mastering thyself, and when I'm at my best, I find myself somewhere between Marcus Aurelius's stoic mindset and Paul the Apostle's massive mountain-moving faith. I also work out at 5 am every morning. For years I had done a routine I invented for maximum results for energy invested (i.e., return on invested time and energy); however, I have recently transitioned to a few Athlean-x programs, because Jeff Cavaliere is much more qualified than I was to create a fitness program.
My technology consulting practice, Proactive Logic Consulting, provides Chief Technology Officer (CTO) services, cloud computing, and digital transformation. Our clients include the most prominent investment firms globally, publicly-traded healthcare companies, and middle-market private equity portfolio companies. We focus on value creation, and I am obsessed with what creates value. Many topics on this blog will focus on the structure of value.
Current companies and products
Proactive Logic Consulting Inc - CEO
Proactive Logic is my consulting company where we provide fractional CTO and digital transformation services. We have a proprietary flex resourcing model that helps us deliver exceptional outcomes with high-skill high-will people.
TrustCenter.io - Founder
TrustCenter.io helps businesses that handle digital information build trust with their customers. Our proprietary software, coupled with our expert services team, enables these businesses to publish security, compliance, and privacy content to align with regulations and customer expectations. While this company is a bit early to market, we believe that communicating policies externally well is a substantial future growth opportunity.
The Jon Kragh Podcast - Focused on Value Creation
https://www.youtube.com/c/JonKragh
My Seller Pal - Founder
My Seller Pal is a website servicing thousands Amazon Private Label sellers across the most critical Amazon marketplaces.
I was a guest on a podcast where I discussed the product, and also covered a bit of the early history of e-commerce.
Past companies and products
Diyrection Records - Founder
Diyrection Records was a "punk rock" record label and one of the first "punk rock" websites on the internet back in 1997. We produced four CDs from three different bands. Setup tours, shows, and more. I sang and played guitar on weekends while majoring in Computer Science.
Recently, we remixed one of my former band, Second Chance's songs Foundations, and I discussed the technology breakthroughs we used to do this on my podcast.
Vast Rank - Founder
Vast Rank was a college review website that had 40K unique visitors per month in 2008. I presented at Google I/O, and I worked with crucial Google engineers on the presentation.
Challenge Pals - Founder
Challenge Pals was a social self-improvement website that had 100K progress posts with people improving themselves together.
https://www.challengepals.com/
Influences
The books that have influenced me the most are:
Meditations, Marcus Aurelias - link to my favorite print
Principles, Ray Dalio - lifechanging work for me.
Break Out, Joel Osteen - anytime I want to go big, I go here.
Beyond Winning: Negotiating to Create Value in Deals and Disputes, Robert H. Mnookin
Can't Hurt Me, David Goggins
Understanding Michael Porter: The Essential Guide to Competition and Strategy, Joan Magretta
12 Rules for Life, Jordan Peterson
The Hero of a Thousand Faces, Joseph Cambell
Shoe Dog, Phil Night
I Can See Clearly Now, Wayne Dyer
The people that have influenced me the most are:
My wife, my parents, my children, and my brother
My inner circle of friends
Ray Dalio
Peter Theil
Tony Robbins
TD Jakes - My favorite sermon. 
Joel Osteen
Michael Porter
Flint McGlaughlin
Andrew Ng
Brian Dawkins
I also have several coaches. If you are a business leader, I highly recommend my coach, Joe Newsum, one of the world's best thought leaders on strategy.