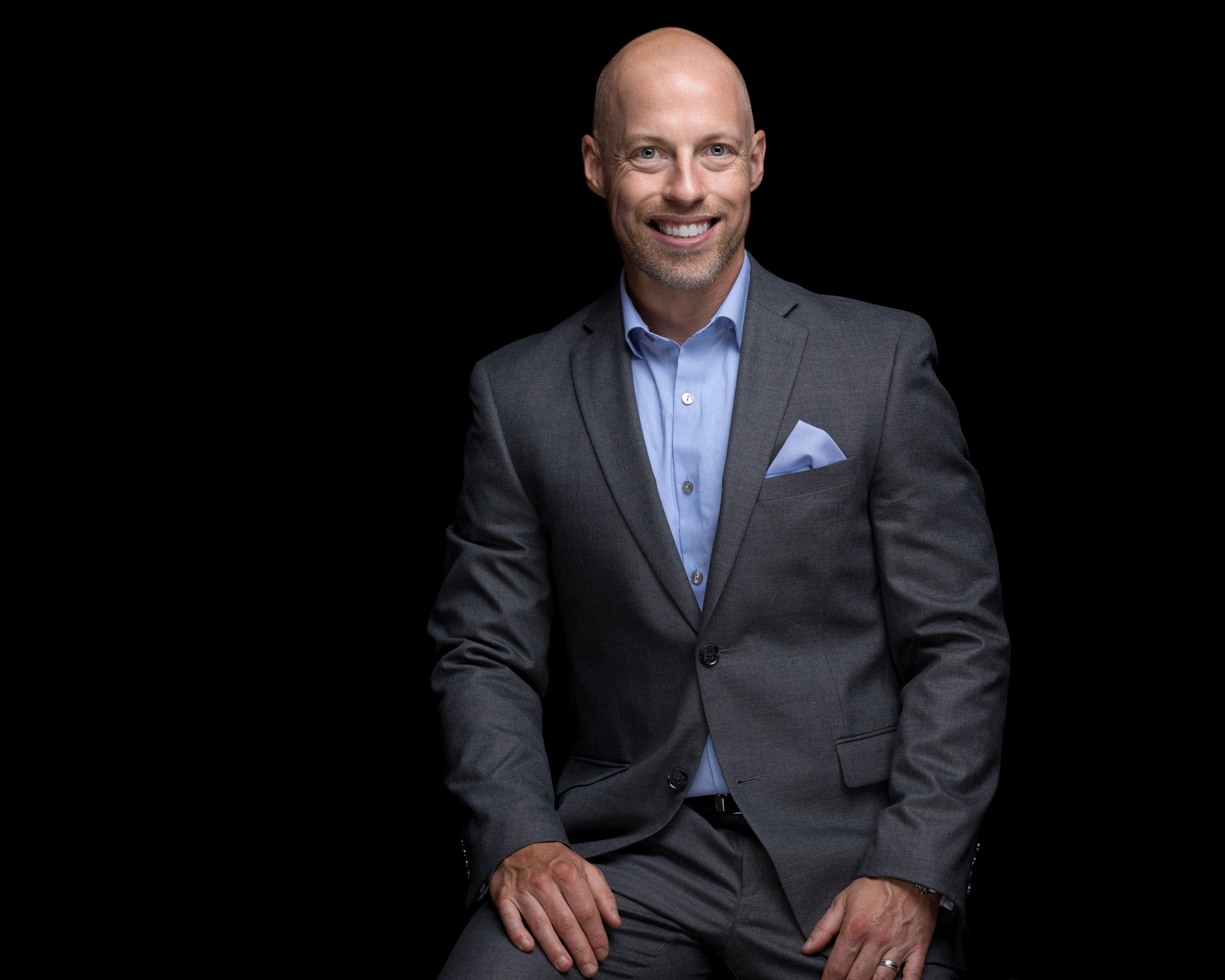 "Once you define me, you negate me" - Soren Kierkegaard.
This quote portrays why I was so hesitant to blog for years. Am I a technologist? Am I a father? Am I an entrepreneur? 
The answer is, I am all of these things. I suspect you also live in this world under many personas.
The next question is why blog in the first place? I have many other websites where the goal is to sell cloud consulting or sell Software-as-a-Service (SaaS) products.
The answer to "why to write a personal blog?" is clear to me now. The purpose of this blog is to serve my children and you.
I want a place where I can catalog my hard-earned lessons, that someday my daughters can see what interested me and what drove me. Then my daughters can either choose to learn from my experiences or discard them for even better beliefs.
Over the past few years, I have seen too many people pass away, and all of their knowledge ends up wasted.
Ray Dalio's Principles and approach to cataloging his beliefs are a vital influence on what I want to cover. I read Ray's original PDF around 2006 when I had an initial interview at Bridgewater for a software development position.
I became hooked on Ray's constant improvement mindest after reading the original internal Principles PDF distributed within Bridgewater.
A relentless pursuit of truth and constant improvement has always invigorated me.
The second function of this blog will be to serve you. I intend to post only information that you can create leverage with to better your own life.
Mindset is critical to me. Mastering thyself.
Expectations drive behavior and behavior drives results. I believe that our beliefs are critical to our outcomes. Our belief systems control these outcomes, and we can choose faith over fear in our everyday decisions. To be brave, and to move forward even when we are scared.
My technology consulting practice Proactive Logic Consulting focuses on cloud architecture, and I work as an advisor where I have been on nearly 150 technology-related acquisitions. Through that experience, I have interviewed founders, CEOs, CTOs, CIOs, and other executives in private equity transactions totaling over $14BN. It has been a great honor to spend my days answering questions and advising the top investment minds in the world.
Most important to me is my family and my faith. Faith is something that I had to develop over many years and something that is now central to how I live.
The books that have influenced me the most are:
Meditations, Marcus Aurelias 
Principles, Ray Dalio
Break Out, Joel Osteen
Never Split the Difference, Chris Voss
Beyond Winning: Negotiating to Create Value in Deals and Disputes, Robert H. Mnookin
Can't Hurt Me, David Goggins
Understanding Michael Porter: The Essential Guide to Competition and Strategy, Joan Magretta
12 Rules for Life, Jordan Peterson
The Hero of a Thousand Faces, Joseph Cambell
Shoe Dog, Phil Night
I Can See Clearly Now, Wayne Dyer
The people that have influenced me the most are:
My wife, my parents, my children, and my brother
My inner circle of friends
Ray Dalio
Peter Theil
Tony Robbins
TD Jakes
Joel Osteen
Michael Porter
Flint McGlaughlin
Andrew Ng
Past and present entrepreneurial efforts:
Current:
My Seller Pal
My Seller Pal is a website servicing thousands Amazon Private Label sellers across the most critical Amazon marketplaces.
Past:
Diyrection Records
Diyrection Records was a "punk rock" record label and one of the first "punk rock" websites on the internet back in 1997. We produced four CDs from three different bands. Setup tours, shows, and more. I sang and played guitar on weekends while taking Computer Science classes.
Vast Rank
Vast Rank was a college review website that had 40K unique visitors per month in 2008. I presented at Google I/O, and I worked with crucial Google engineers on the presentation.
Challenge Pals
Challenge Pals was a social self-improvement website that had 100K progress posts with people improving themselves together.