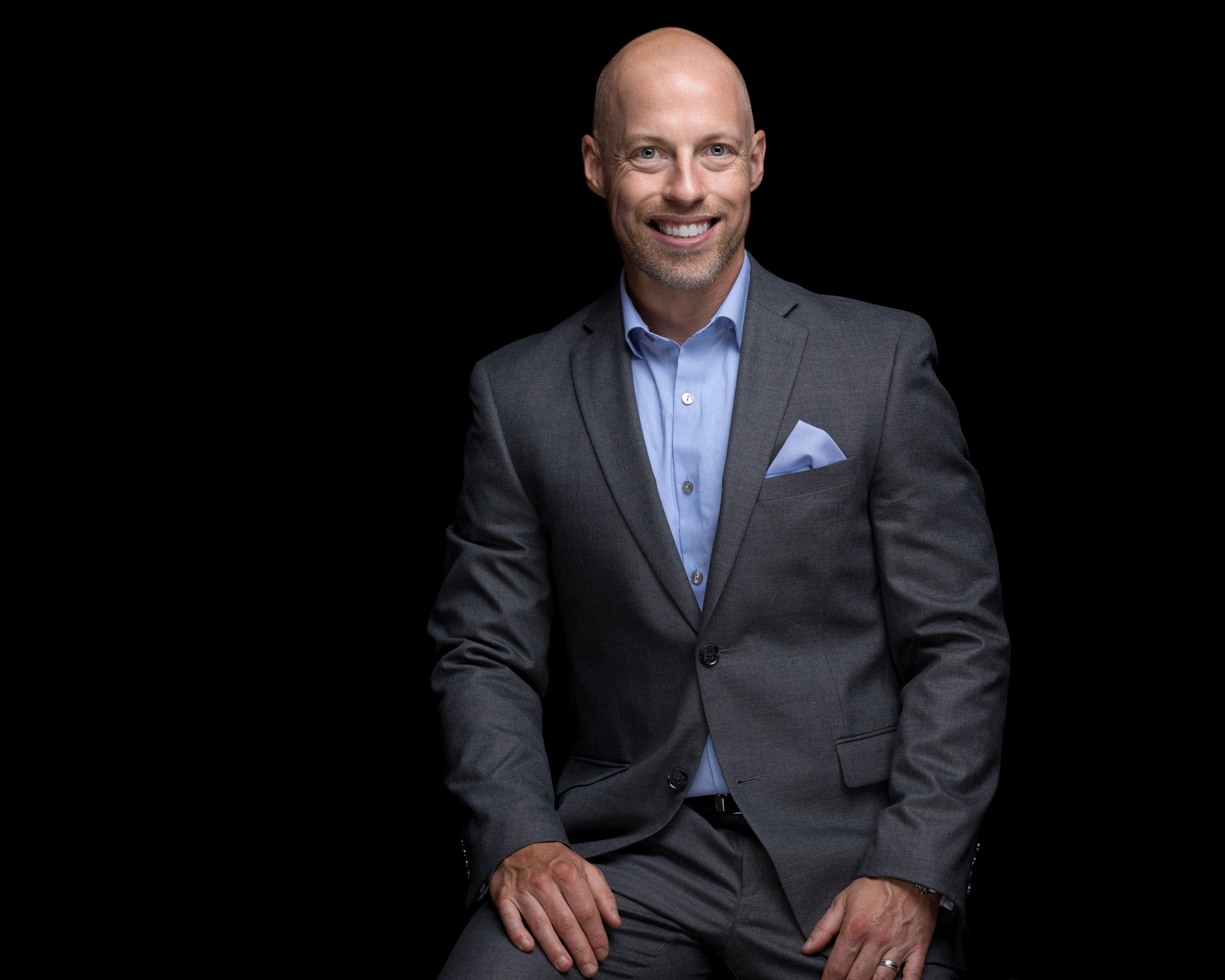 Do you feel busy, but you're still not getting anything important done?
Then this prioritization model will help you get more meaningful results in your life. My researcher for jonkragh.com did two months of research across 19 prioritization frameworks from product management, healthcare, and other disciplines.
The result is a simple mental model that you can use in business and your personal life to determine what "first things" should be first.